Imagine a world where work is no longer bound by physical constraints and is magnified by exceptionally powerful intelligence.

Welcome to Intellectmap Corporation, a visionary company dedicated to reshaping the way we work, whether in physical offices or at remote home locations. At the core of our unique approach lies the mapping of physical offices to their geo-coordinates on the intellectMap, creating a digital representation of intellectual power that enables more effective collaboration.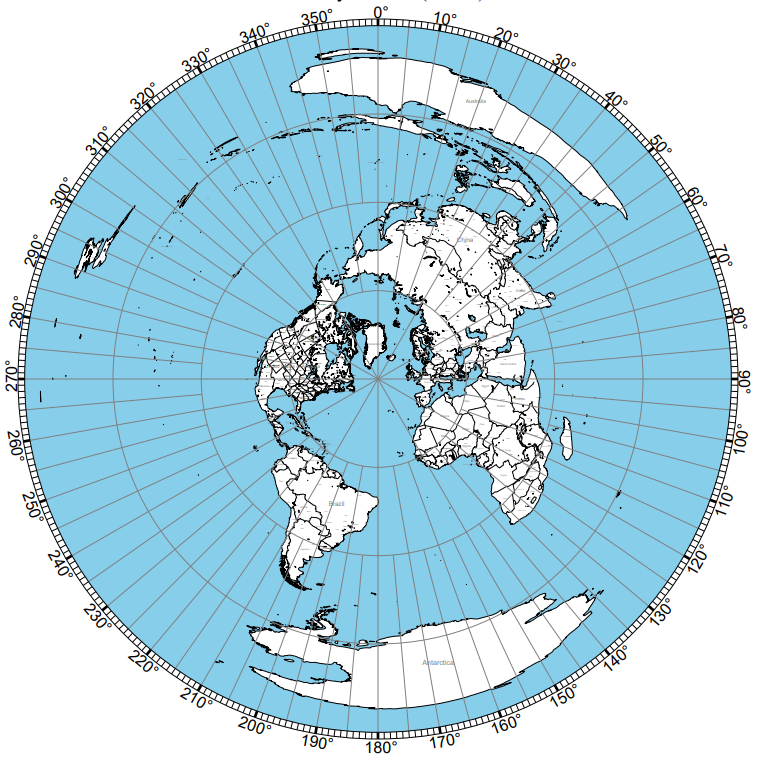 The intellectMap is a connected set of secure regions within the metaverse for professionals, pioneering a new era in AI-enhanced collaboration and connectivity for contemporary workspaces. Our solutions enable companies to extend their intellectual activity from the physical world to secure metaverse office buildings, accommodating remote workers, and enhancing their teams with AI avatars in both their physical and digital offices.
Intellectmap: Coming Home
Intellectmap is also your path to a more balanced life, where work and personal life harmoniously coexist. In the metaverse, you can spend more quality time with family in beautiful parts of the world while excelling in your career and nurturing strong, productive, and creative connections with your colleagues and co-workers. At Intellectmap, we're not just shaping the digital future; we're helping you find your way back to what truly matters—coming home.